TOKYO JOE
The man who brought down the Chicago mob
The most notorious Japanese criminal in American history was the man they called "Tokyo Joe." A keeper of mafia secrets, he ultimately broke their precious code of silence and brought down the Chicago mob. Who was he and why did he sell out? In
the 1980s, a Japanese American single-handedly destroyed the mafia controlling Chicago's underworld. That man was Ken Eto, aka Tokyo Joe. T
okyo Joe had first appeared on the Chicago streets in the 1950s. By the 1970s he had clawed his way to the top of the Chicago mafia and was feared by mob bosses all over the U.S. An ace cardsharp, he was entrusted with the Chicago gambling world's dirty secrets. In 1983, after he was released on bail from an FBI arrest on charges of illegal gambling, his mafia handlers decided to silence him forever. But Tokyo Joe miraculously outlived three shots fired directly into his skull, the only man to survive one of over 1,100 mafia hits executed since 1919. I
n order to retaliate against the organization that betrayed him, he became an FBI informant. Entering the witness protection program, he clocked a record 17 years in their system. During those years, Tokyo Joe testified again and again. The sting of his testimony reached well beyond the mob to indict prominent figures in unions, the police, the judiciary, even the governor of Illinois. He put 33 powerful men, all colluding in illegal schemes, behind bars.
Ken Eto died in 2004, protecting his own code of silence to his death. Four years later, the untold story of Tokyo Joe is finally told.
TOKYO JOE is told by those who knew him best, his brother, his son, his former henchmen, a former federal prosecutor and narrated by Elaine Corbitt Smith, the FBI agent who staked her career on arresting and flipping him. His is an unforgettable story that could only have happened in America.
The original soundtrack was composed and performed by HAZMAT MODINE, the New York band currently topping European alternative music charts.
Director: Kenichi Oguri/Japan/Color/American Vista/Dolby/93 mins © Tohokushinsha Film Corporation/Fuji Television Network Inc.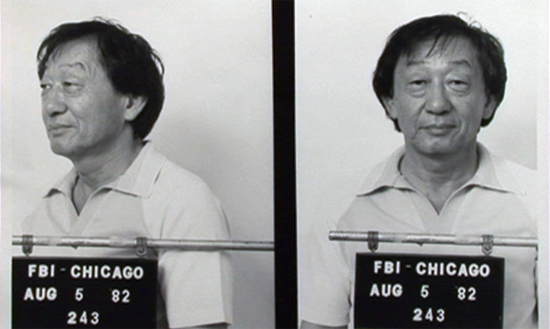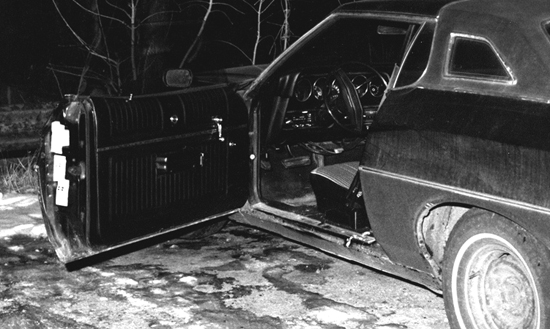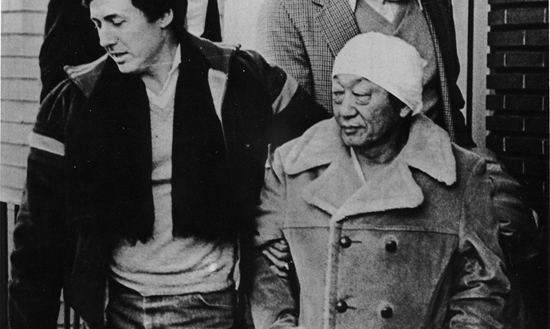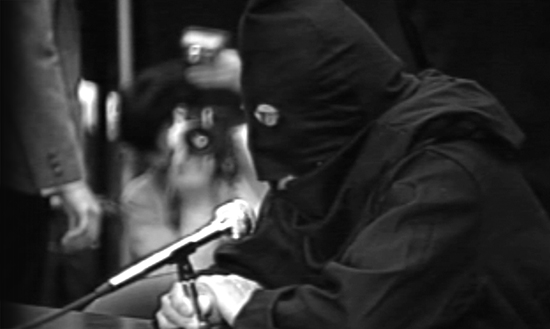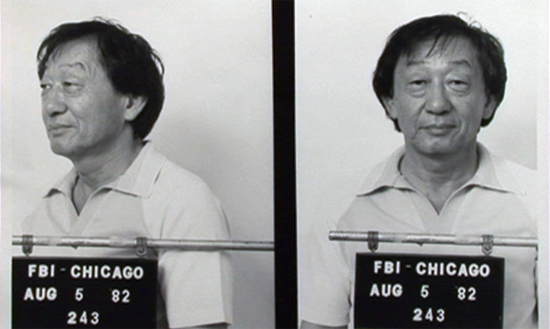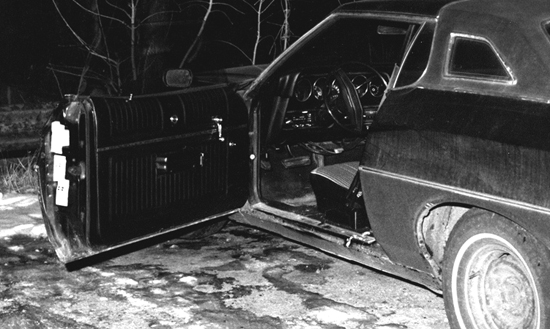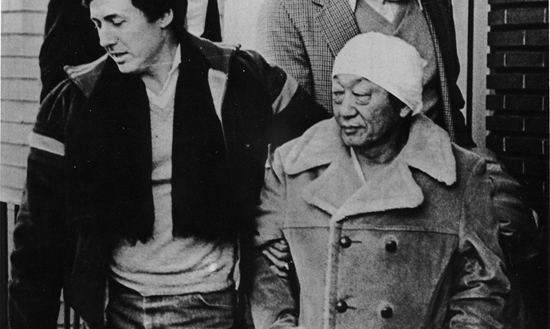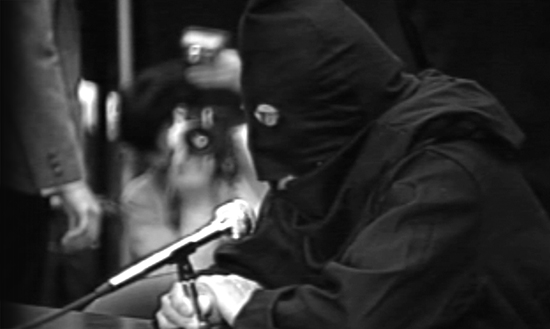 ■Trailer